Skip to Main Content
It looks like you're using Internet Explorer 11 or older. This website works best with modern browsers such as the latest versions of Chrome, Firefox, Safari, and Edge. If you continue with this browser, you may see unexpected results.
PubMed- New Interface
PubMed

This link opens in a new window

PubMed® comprises more than 30 million citations for biomedical literature from MEDLINE, life science journals, and online books. Citations may include links to full-text content from PubMed Central and publisher web sites.
Drug Information
AccessPharmacy

This link opens in a new window

Access Pharmacy allows users to select a core curriculum topic, browse by organ system, review textbooks, search across leading pharmacy online references and view optimized content on a mobile device.

ClinicalKey

This link opens in a new window

Upgraded and expanded from MD Consult, this point-of-care research and "clinical insight engine" contains hundreds of Elsevier's medical books, textbooks and very current journals, Procedures Consult's procedural videos, the First Consult POC interface, additional videos and images, practice guidelines, patient handouts, and drug information from Gold Standard.
So true. ;)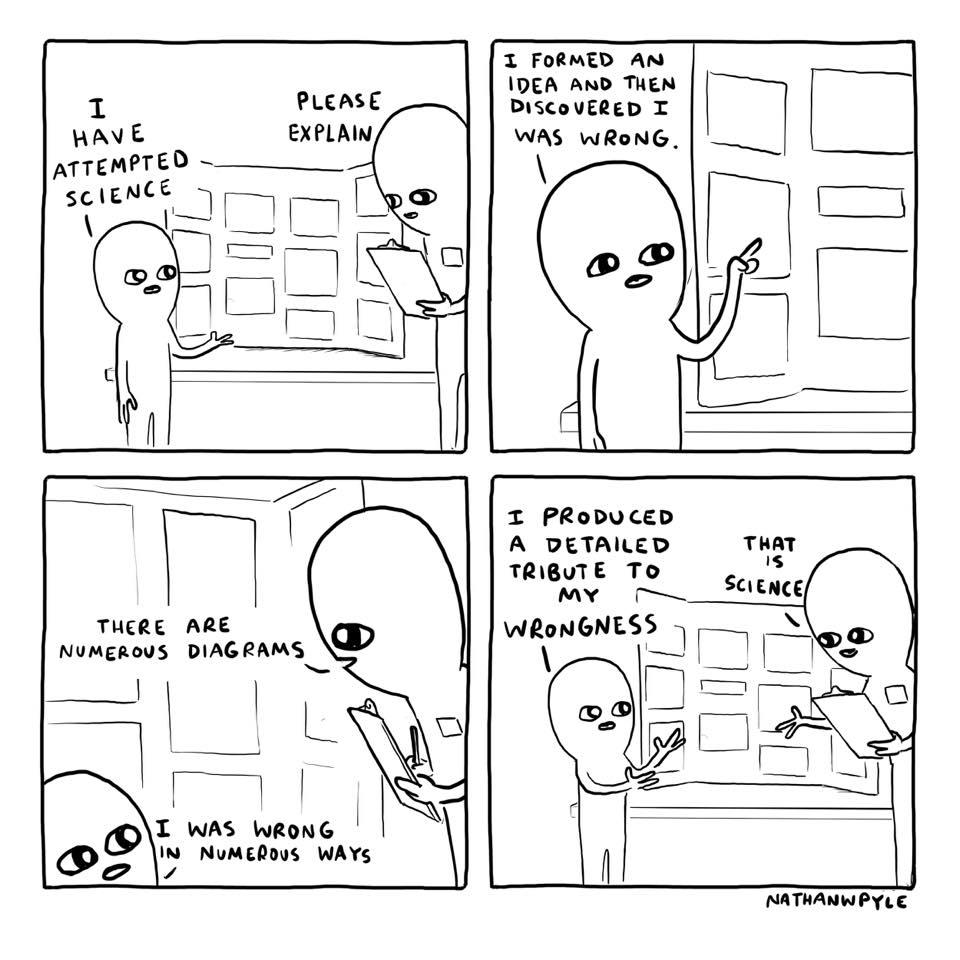 How May I Help you?
Brooke Taxakis